1921 Erard Parlor Grand
Beautiful diamond-matched veneer and inlaid banding
| | |
| --- | --- |
| | |
Sebastian Erard was born in Strassburg, Germany in 1752 and at age 16, settled in Paris, working for a harpsichord maker. It soon became apparent that Erard was a genius at finding ways around mechanical problems and he started designing his own pianos. In 1777, he produced his first piano. Over the next several years, he designed and experimented with various types of keyboard instruments. Erard made a combination of piano and organ with two keyboards for Marie Antoinette. The revolution of 1789 destroyed his business in Paris and in 1792 he opened a factory in Great Marlborough Street, London. Seemingly, he left his brother Jean-Baptist to carry on the French branch. In London, Erard was able to focus on building superior pianos without the distractions of political strife. Erard had dozens of patents for improvements to the piano. Probably his most famous invention is the double escapement action which is still used to this day in pianos.
Erard pianos were considered one of the finest pianos in the world during the 19th century, competing with Bösendorfer as the most prestigious pianos in Europe. Numerous famous composers cherished Erards inlcuding Haydn, Beethoven, Mendelssohn, Liszt, Rubinstein and Paderewski.
This piano was located in excellent condition with all original parts in tact, no case damage and ivory keytops.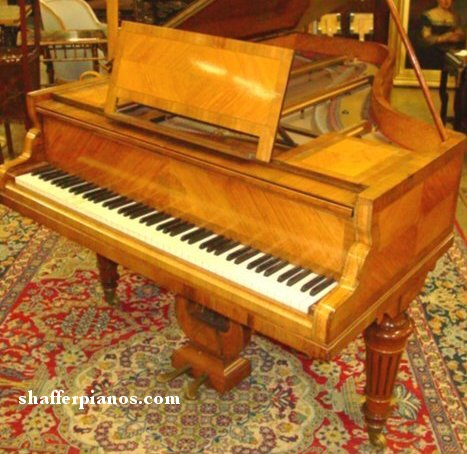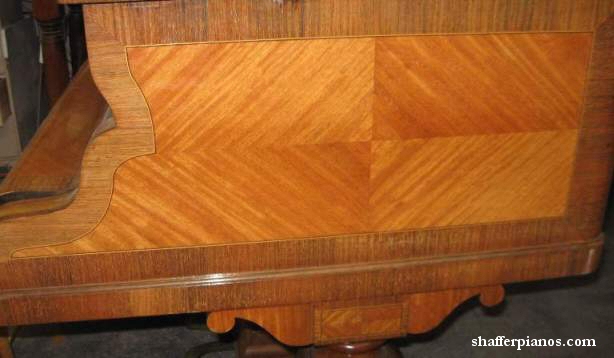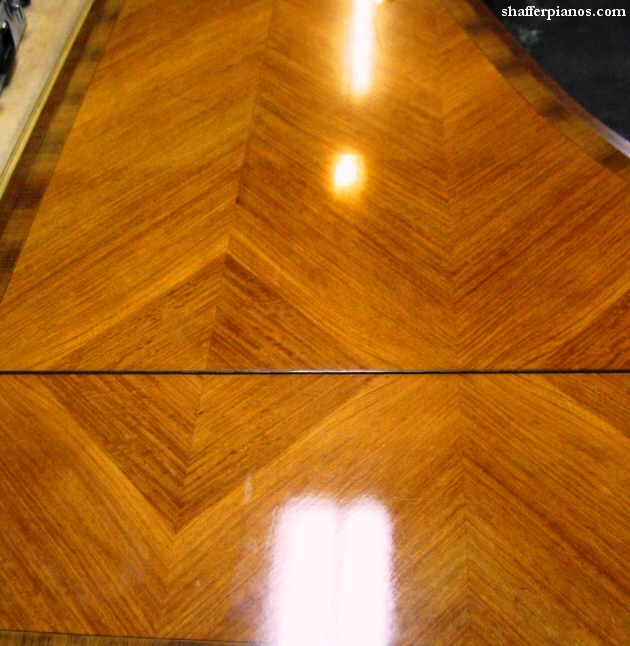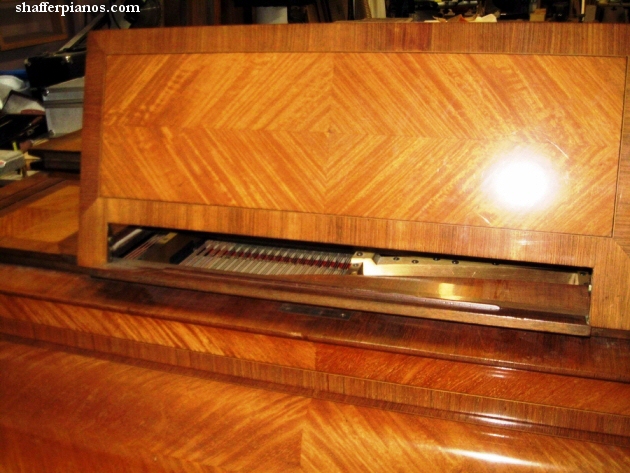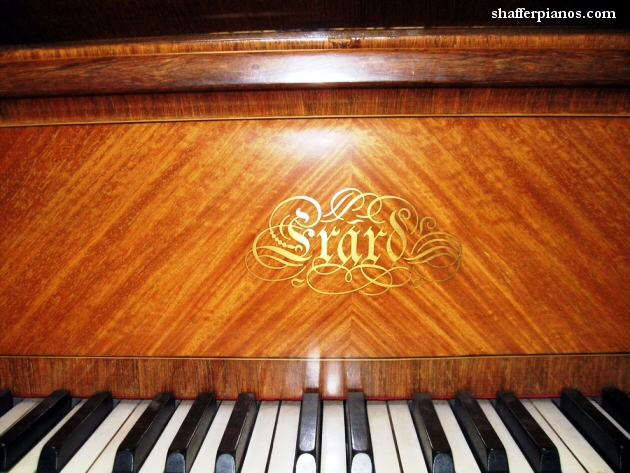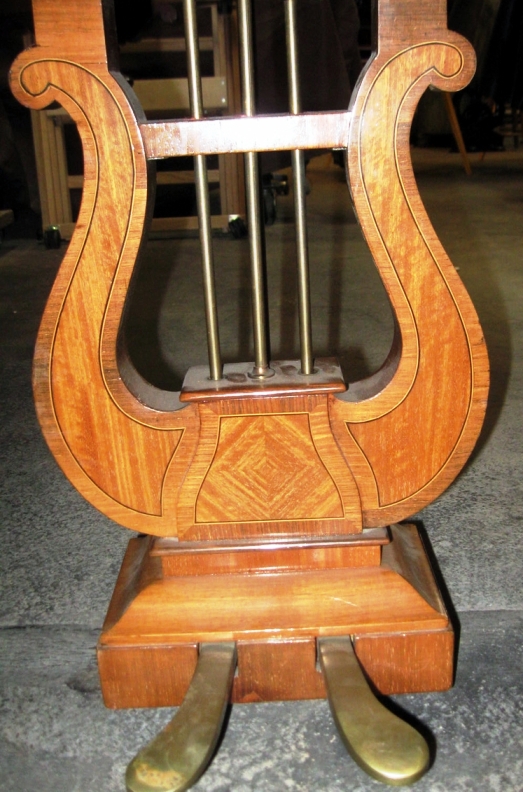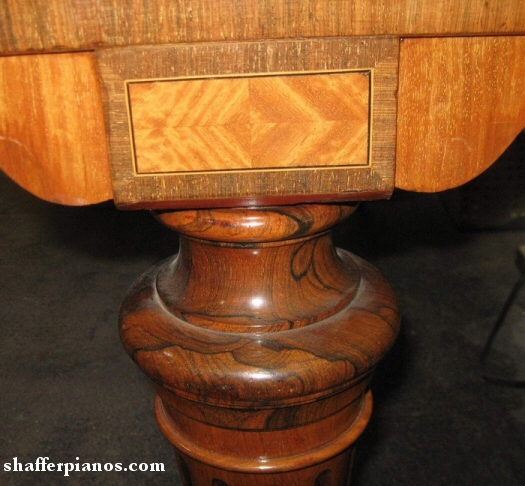 Price furnished upon request, Serious inquiries please